Professional Graphic Design Service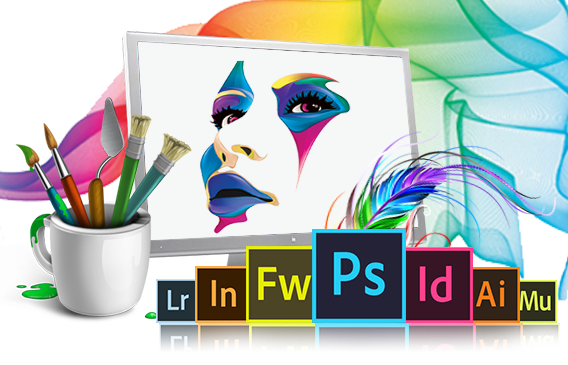 Graphic designs, whether for individuals or companies, are considered one of the important and necessary marketing tools in the modern era. And because technology is constantly evolving, so also the means and tools we use in marketing operations must be appropriate for this development. Therefore, graphic design is an important element of marketing, whether regular marketing or e-marketing.
Integrated services in the field of advertising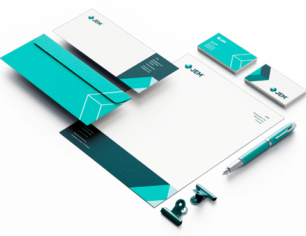 Business Identity Design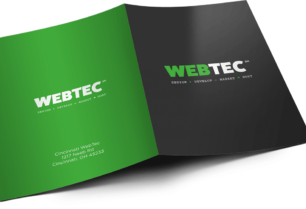 Print Designs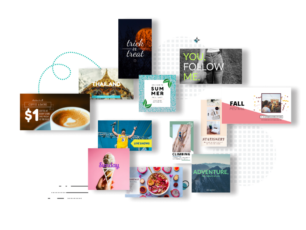 Social Media Designs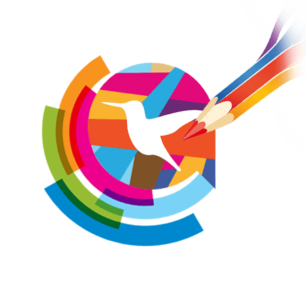 Logo Design
At Rowatek, we design a professional and distinctive graphic according to the latest methods of modern designs using the best and fastest new and modern forms. Graphic design is the link that connects the seller and the buyer, and it is the window through which your customers see your services or products. Your services or products for your customers, our designs are easy and streamlined, and we use comfortable colors for the visitor's eye to make him focus on the content or the purpose of his visit to your site.
Attractive output
Rowatek designers work to produce the work in an attractive way with harmonious graphics and colors.
Design Quality
Rowatek's graphic designs are characterized by the output of the presented work to the fullest.
Flexibility of dealing
Rowatek provides the customer with an open possibility to modify, add and delete.
Communicate your idea
When designing the graphic, Rowatek team is keen to convey the idea adequately.
In Rowatek we follow Steps fixed in Create any design. where are you On studying the good, the collect the information to reach the best results to our clients

Project Receipt
Gathering the necessary information about the project by knowing the orientation of the site and the target audience

Design Stage
Using the information we have obtained to create an innovative design that suits the orientation of the site

Project completion and handover
Here, our role in Rowatek does not end without introducing the customer to all the details of his brand.
Tell us about your project
Don't hesitate to send us the project details