We at Rowatek always strive to provide the best technology services and digital solutions.
We aspire to be one of the leading online business development companies in the Middle East and North Africa by providing high quality integrated solutions using best-in-class technology, with a deep and better understanding of our customers' needs.
// RowaTek
Our Philosophy
We Rowatek, offer distinguished services and always strive to be the best among the companies. We have a distinguished team with experience ranging from 5 to 8 years.
We are trying to provide information technology in a new dress that accommodates everyone through products bearing this concept in order to achieve the greatest benefit from different societies and eliminate the culture of monopoly through philosophies and products with open source software.
// Experience. Execution. Excellence.
What can we do?
We program in all known languages
Rowatek is a company specialized in everything related to the world of software, applications, technical services and e-marketing. We can provide you with the designs and programming of websites and applications…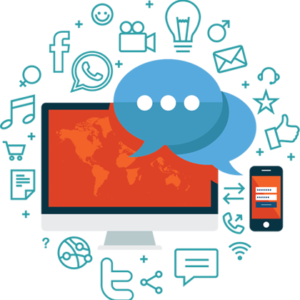 When you believe in your ability to change cultures and make the world a better place, you can do it and this is what I try to do through high quality work that carries the values that we influence in society.
Fayssal Driouch
Company Founder
// technology
Perfection is our goal
We are keen to provide the best services and what matters to us is that your comfort is the basis of your dealings with us…