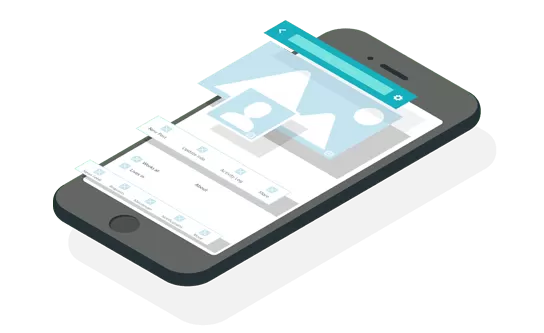 You have an innovative application idea and believe in it…. We turn it into reality for you, start now.
The era of mobile application programming has begun now, as statistics indicate that 60% of Internet users use the Internet through applications more than desktop devices, and we are Rowatek Company work on programming your application in a professional and distinctive manner, with the required specifications, and it is programmed with the latest programming techniques for phones….
Mobile app programming steps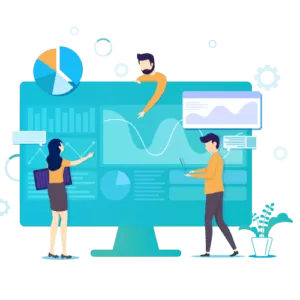 Analysis of the functions and characteristics of the application (Analysis)
In this step, the idea of the application is clearly analyzed, the functions to be achieved from the application are identified, the users of the application and the features of each user are identified.
The UI/UX interface design is done according to the analysis file issued from the first step, and the best design for the application interfaces and the best user experience while navigating within the application is produced.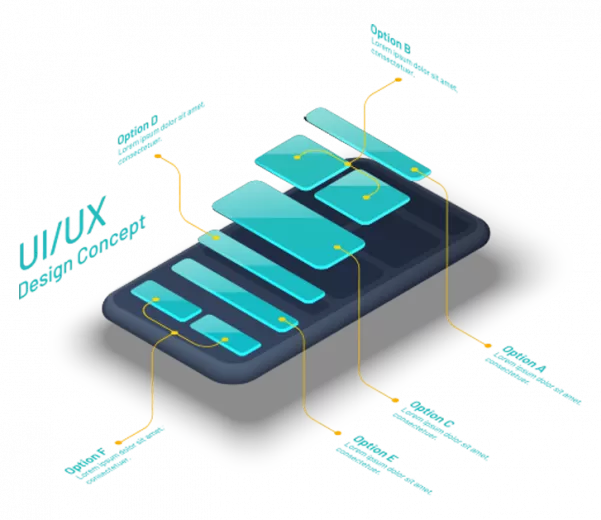 In this step, the programming process is carried out according to the specific interfaces and according to the analysis and design file resulting from the first and second steps, and the applications are programmed.
A trial version of the application is issued to install it on the mobile and make a test and experiment by us, the customer and the end user of the application, taking notes and making them.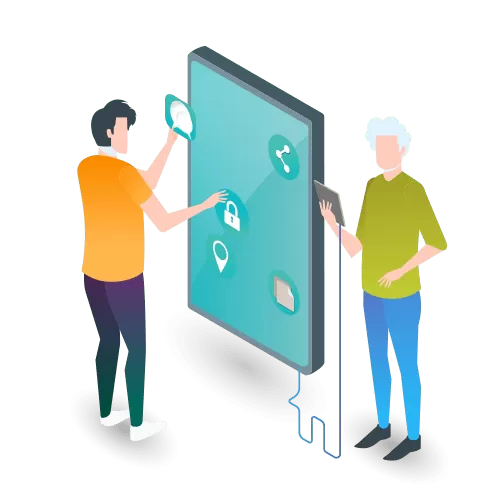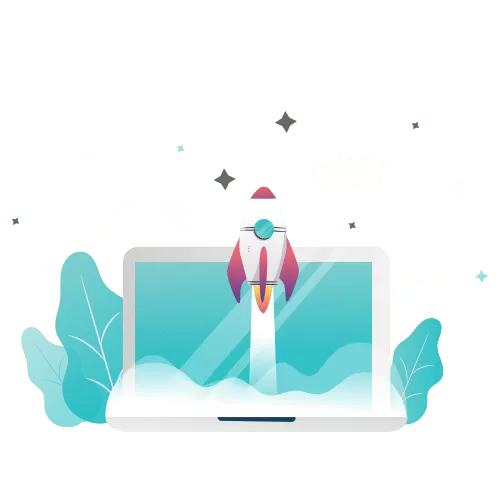 After completing the experiment and making the required improvements for the application, the applications will be uploaded to the APP Store & (Google Play) to be available to everyone.
We provide maintenance and technical support, and the necessary updates are made periodically, while providing training for the use and management of the application, with the ability to develop the application and increase its features.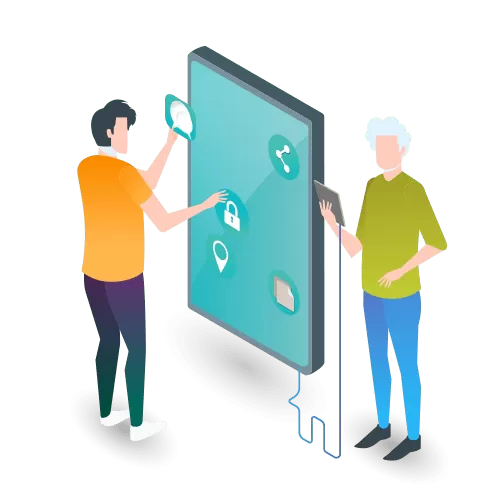 Dynamic.. Attractive.. Effective Applications!

Keeping up
Data always keeps pace with the changes caused by the user experience in order to ensure a successful and effective experience for the target audience.

Response
Trust the responsiveness of the design for different sizes, whatever means your audience communicates with your site, whether through computers or phones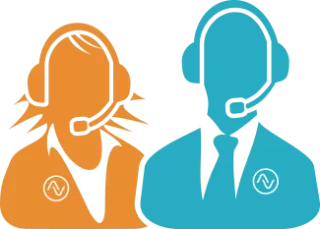 Technical Support
Rowatek provides outstanding technical support for the websites designed by us so that we ensure that your site is always up-to-date.
Tell us about your project
Don't hesitate now in sending us details